Muslim community, promoting a comprehensive Islamic way of life based on the Holy Quran
MAGHRIB
04:20 PM
04:25 PM
ETHICAL & MORAL BELIEFS THAT GUIDES
Northwest Indiana Islamic Center is a non-profit, non-political organization that attends to the Islamic religious standards of excellence in character-based education and facilitating the well-being of Muslims in the region. NWIIC works to foster strong relations with the community of Northwest Indiana in promoting the noble principles of Quran and Sunnah through worship.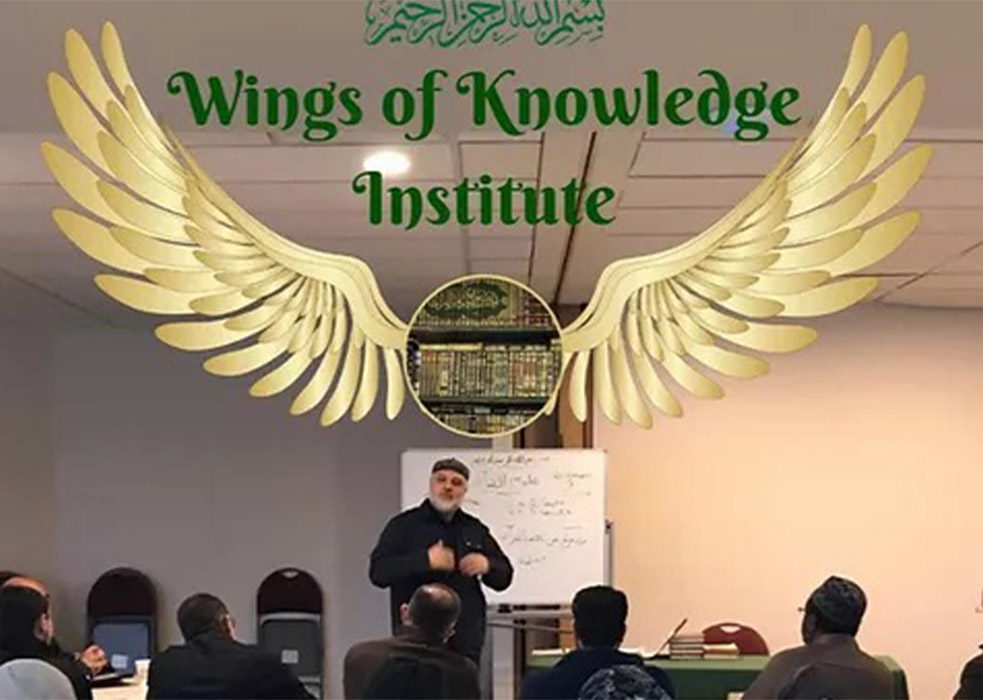 Religious Services
Daily prayers
Friday Prayer
Ramadan Prayers (Taraweeh) Eid prayers (Eid Fitr and Adha)

Imam Consultation
Marriage
Family matters
Islamic guidance
Funerals

Youth Programs
Very active programs which meet weekly! Serving youth K-12, as well as college students and young adults.
Community Service
Food & Clothing Drives
Care Package Distribution
Supporting Refugees
Children of Abraham Projects